Talkative Allied Health services (formally Kat Bray Speech Pathology) is comprised of a passionate group of Allied Health Practitioners who are motivated in providing client-centered, high-quality services and evidence-based interventions.
We promote a happy and engaging environment and personalise our approach to best suit our clients and families. The Talkative Allied Health team appreciates the importance of building our clients skills, confidence and resilience through therapy.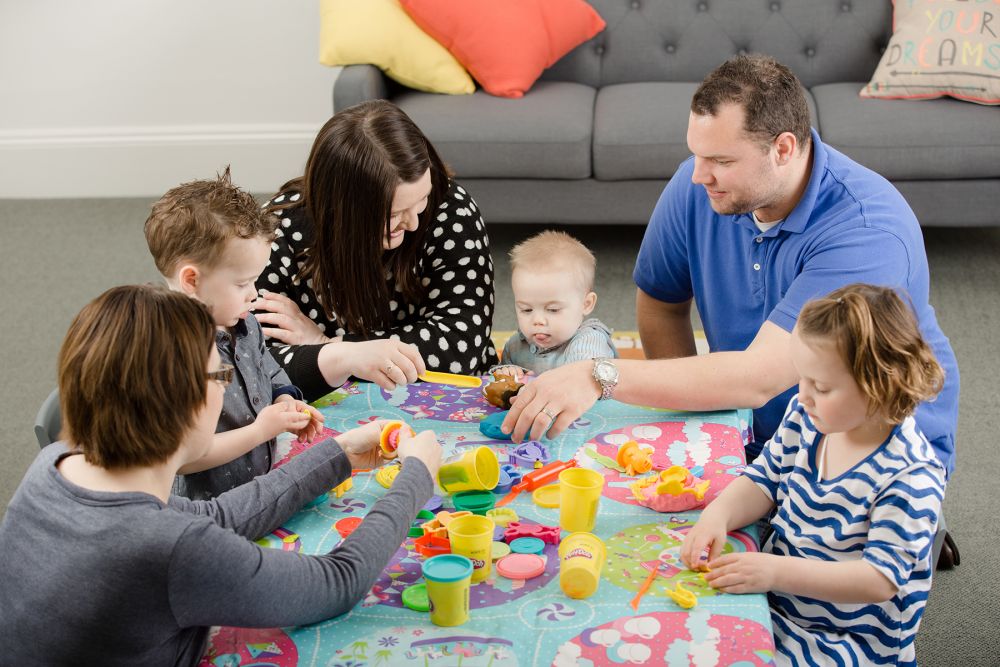 Kat Bray 
Senior Speech Pathologist
Kat works at Flinders University and tutors the Master of Speech Pathology cohort two half days per week. She also provides clinical observations to students and recent graduates (with parent consent) from time to time. Kat mentors new graduate Speech Pathologists and finds this role very rewarding.
Prior to becoming a Speech Pathologist, Kat worked as a Junior Primary School Teacher. Kat has a solid understanding of the expectations placed on children when they attend school. She believes in building children's skills, confidence and resilience through therapy. Kat understands that children are able to do their best learning when they feel happy and safe.
Kat provides services in the following areas:
Paediatric Feeding (Transitioning to solids, fussy eaters)
Dysphagia (Swallowing disorder diagnosis and treatment)
Fluency (Treatment of stuttering/Lidcombe Program)
Speech and Language delays and disorders (inclusive of late talkers and dyslexia)
Auditory Processing Disorder
Voice
Social skill development
Alicia Wiley
Senior Speech Pathologist
Alicia Wiley is a client-centered Senior Speech Pathologist who partners with families and incorporates client's interests into her engaging therapy sessions. Alicia is a dedicated Speech Pathologist who invests in ongoing professional development to ensure that her skills are always current and utilising the best evidence available.
Alicia provides services in the following areas:
Dyslexia 

Autism Spectrum Disorder (ASD)

Speech and language delays and disorders

Fluency (Treatment of stuttering)