Occupational Therapy With Talkative Allied Health
Talkative Allied Health Services provides client-centered Occupational Therapy to clients from infancy through to 18 years of age.
We understand that parents are the experts when it comes to their children. We work closely with families, educational staff and healthcare providers to ensure that we provide individualised therapy for our clients.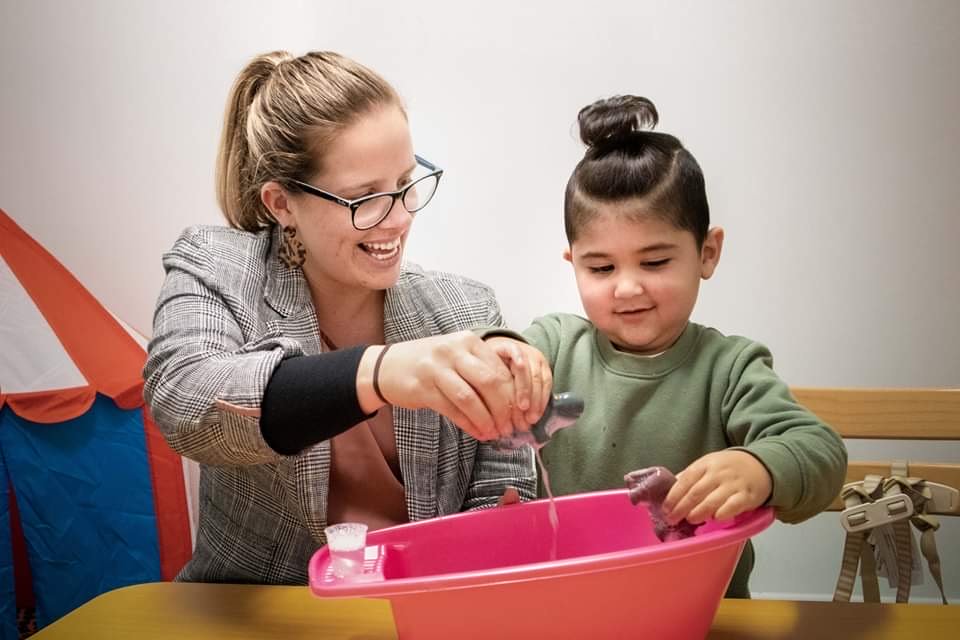 Services We Provide
Our main service areas include:
Activities of Daily Living (ADLs)
Play and social skills
Sensory processing
Relationships and attachment
Fine motor skills
Gross motor skills
School readiness
Booking an Appointment
To book an appointment with one of our Occupational Therapists, please contact us on 08 8361 8858.